Back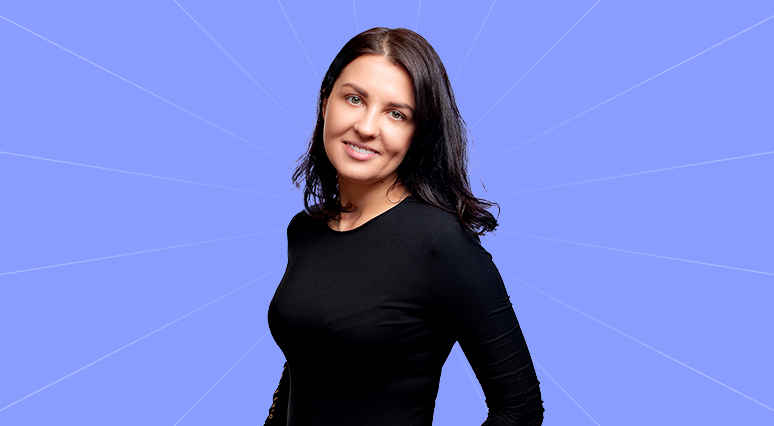 State of Mobile 2023
Hello, everyone!
My name is Yaroslava Boyarskaya, I'm Head of Agency Unit at Reliz. Welcome to the first episode of 'Mobile Analytics with Yaroslava' where I will be sharing with you my most precious findings in a sea of mobile-related information.
Today, it's "State of Mobile 2023" by data.ai, an unparalleled platform that arms its users with consumer and market data powered by artificial intelligence. Their newest report provides a slew of data and insights and covers an insane number of topics, from macro mobile trends to the most searched App Store keywords gaming to the unmatched TikTok's monetization, etc.
As you can imagine, all this can't be squeezed into a succinct wrap-up. So, I'll treat you to an "appetizer" so that you crave to relish the whole thing. As here at Reliz we work a lot with e-commerce, let it be some relevant facts and numbers:
In 2022, users spent close to 110 billion hours in shopping apps:

When high inflation squeezed everyone's pocketbooks, mobile apps became a go-to solution for cost-conscious consumers to save money. Downloads for coupons & rewards apps climbed 27 percent YoY. Here are the leading apps by breakout downloads:

The same graphs can be found for every region. For instance, in Brazil, the 4 top shopping apps are:

Next, the report ranks shopping apps by growth during major shopping holidays. For example, in China, Taobao Tejia saw the largest increase in WAU during the Single's Day period. Meanwhile, Flipkart was the biggest gainer during the festive season in India around Navaratri.
Finally, check out 3 features mostly loved by retail:

For those who are still here (and not exploring the wonders of State of Mobile 2023), please don't hesitate to comment on what analytics-related topics you would like to see covered in our next episodes. Thanks for your attention!