Back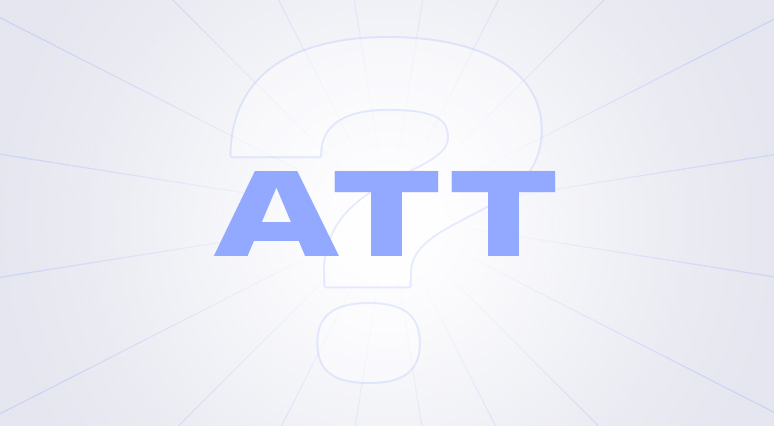 ---
ATT: A major problem?
According to a comprehensive 2022 App Marketer Survey by Liftoff Mobile, over a half of app marketing specialists look to the approaching year with optimism, despite the widely known reasons to feel the opposite. For instance, 63% of the respondents expect 2023 to be the same or better than 2022, whereas about half (52%) admitted planning to increase their overall budgets in 2023.
That said, there is at least one big issue that's regarded as 2023's major problem: greater privacy protections. At least this suggestion is supported by 43% of the surveyed. And while 59% of the app marketers see App Tracking Transparency and associated changes as a boost for consumers, an impressive 64% admit this has crippled their user acquisition campaigns due to scarce data and the surge of UA costs.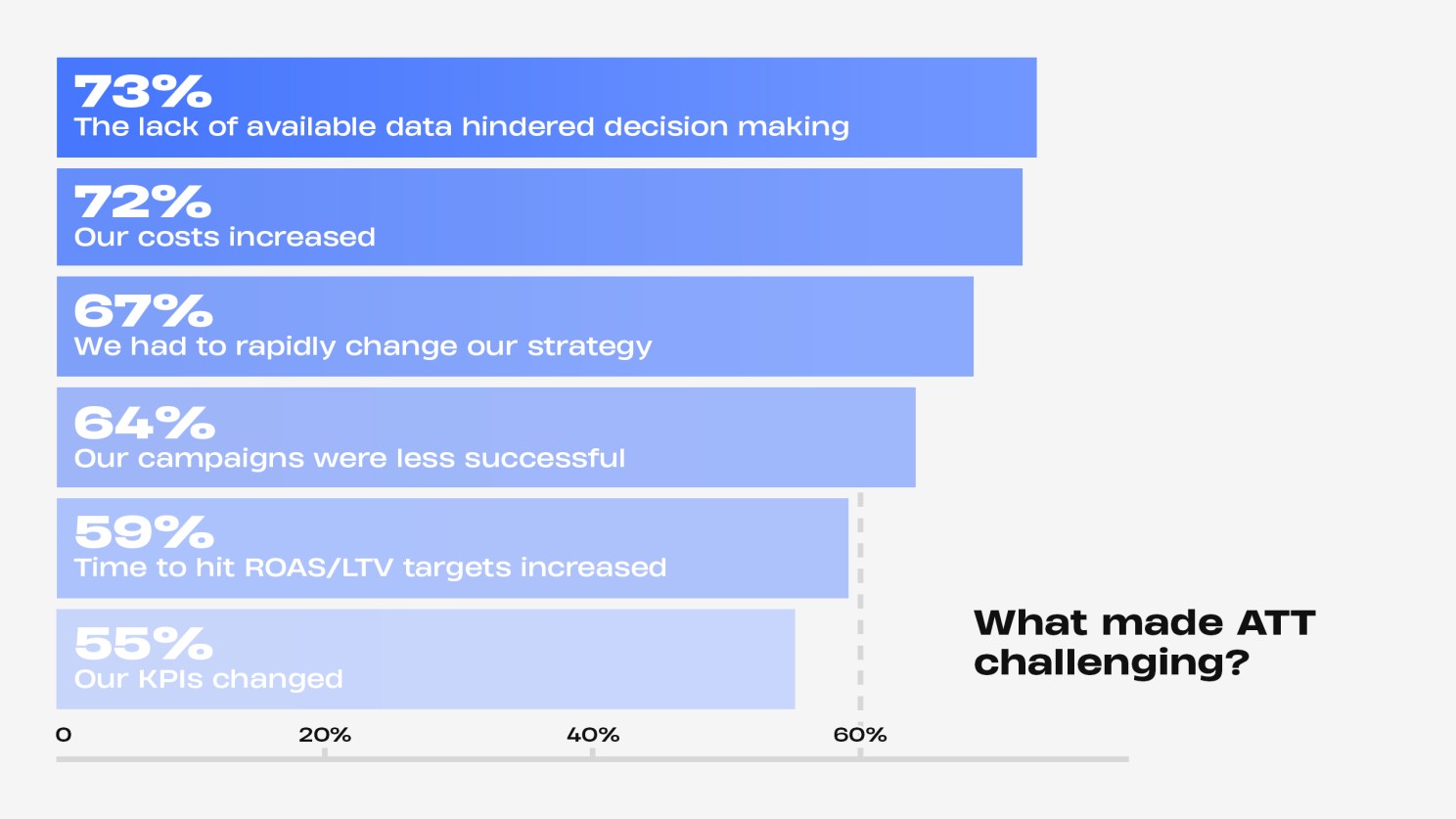 ---
Don't forget to check out the full App Marketer Survey by Liftoff.