Back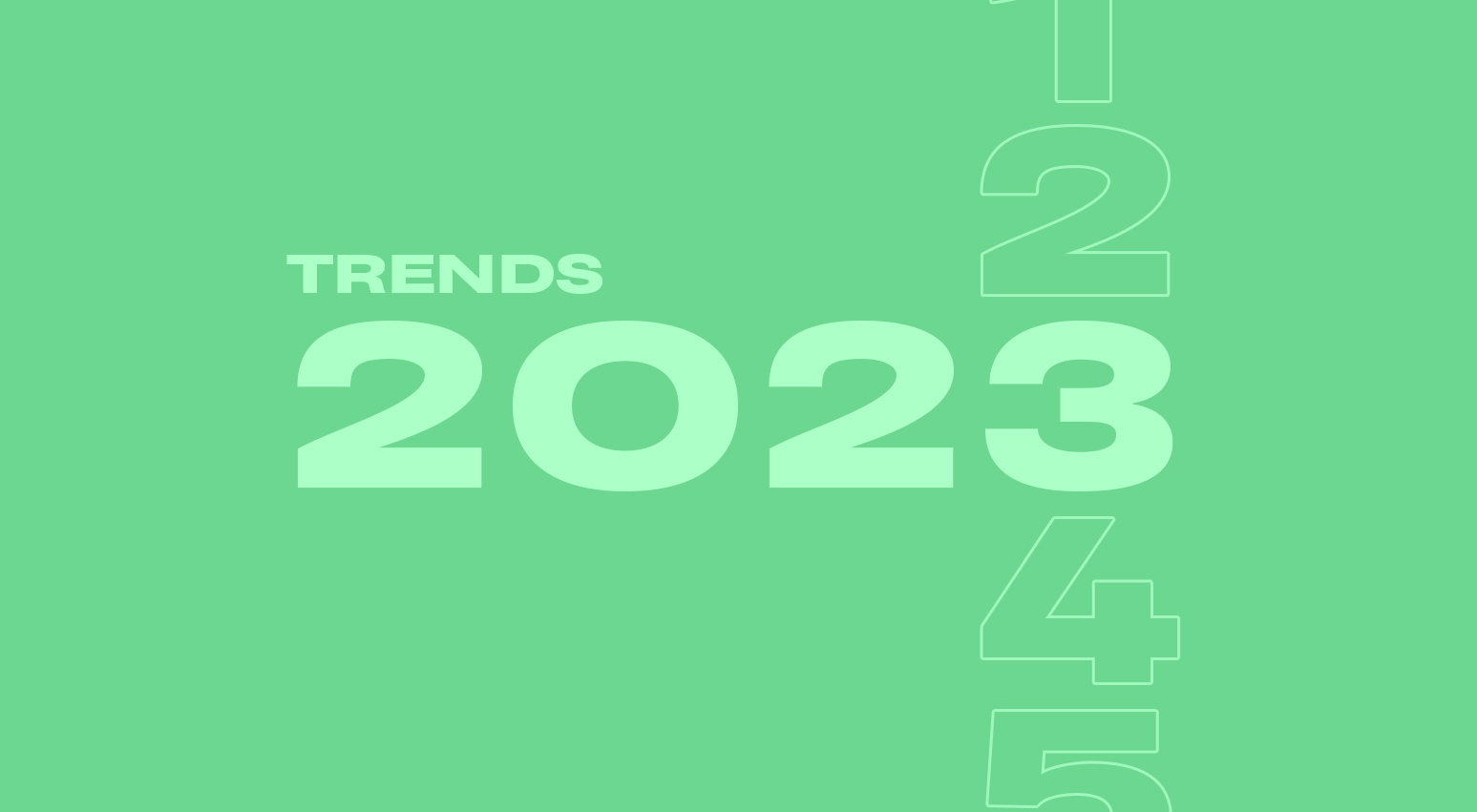 Trends 2023
By all predictions, the mobile app industry will keep rocking in 2023 and in the foreseeable future. Specifically, the number of mobile app downloads in 2023 will increase by 24 billion downloads (as compared to 2022). 
So, with the current year wrapping up rapidly, it's time to glimpse at the key mobile app development trends of the year to follow.
---
We've already seen some brilliant examples of AR-enhanced apps (Pokémon Go or AR filters in Snapchat and Instagram, to name a few). The more successful cases to follow, the higher the chance of an AR revolution in 2023.
---
Virtual assistants like Siri, Cortana and Google Assistant already help users around the world. Obviously, with the advancements of machine learning and natural language processing their popularity will only increase. 
---
With the industry's growth, mobile devices increasingly tend to fall prey to cybercriminals. So, mobile app developers will be keeping a close eye on security (especially with regards to payments, data encryption, and privacy protection).
---
With further innovations in location intelligence and tracking technologies, it will be easier to target customers and to offer them more relevant ads. The biggest surge of LBS-based apps is expected in tourism, travel, navigation, and location-specific payment portals.
---
Loading speed never loses its appeal to mobile users which is why Accelerate Mobile Pages (AMP) by Google will come in handy. Apart from loading speed, AMP websites also rank higher in Google. Plus, they are cheaper to develop and maintain as compared to native apps.
---
These are widely regarded as the next generation of mobile web apps. PWA are faster, consume less data and boast multiple native-ish features. Plus, they don't need constant Internet connection. 
---
The Android Instant Apps allow users to download only the necessary parts of an application thus saving space on mobile devices. Development-wise, native apps can be easily transformed into instant ones.
---
A powerful and easy-to-learn mobile programming language, Swift is predicted to keep gaining in popularity. It boasts concise syntax and clear documentation and is considered smoother than Objective-C.
---
Kotlin has been dubbed "Java on steroids", and for a good reason. Apart from being easy to learn and to use, it helps deal with some Java bottlenecks such as null references, thus boosting the product's quality.
---
Dive deep into the original article to get more insights.