Back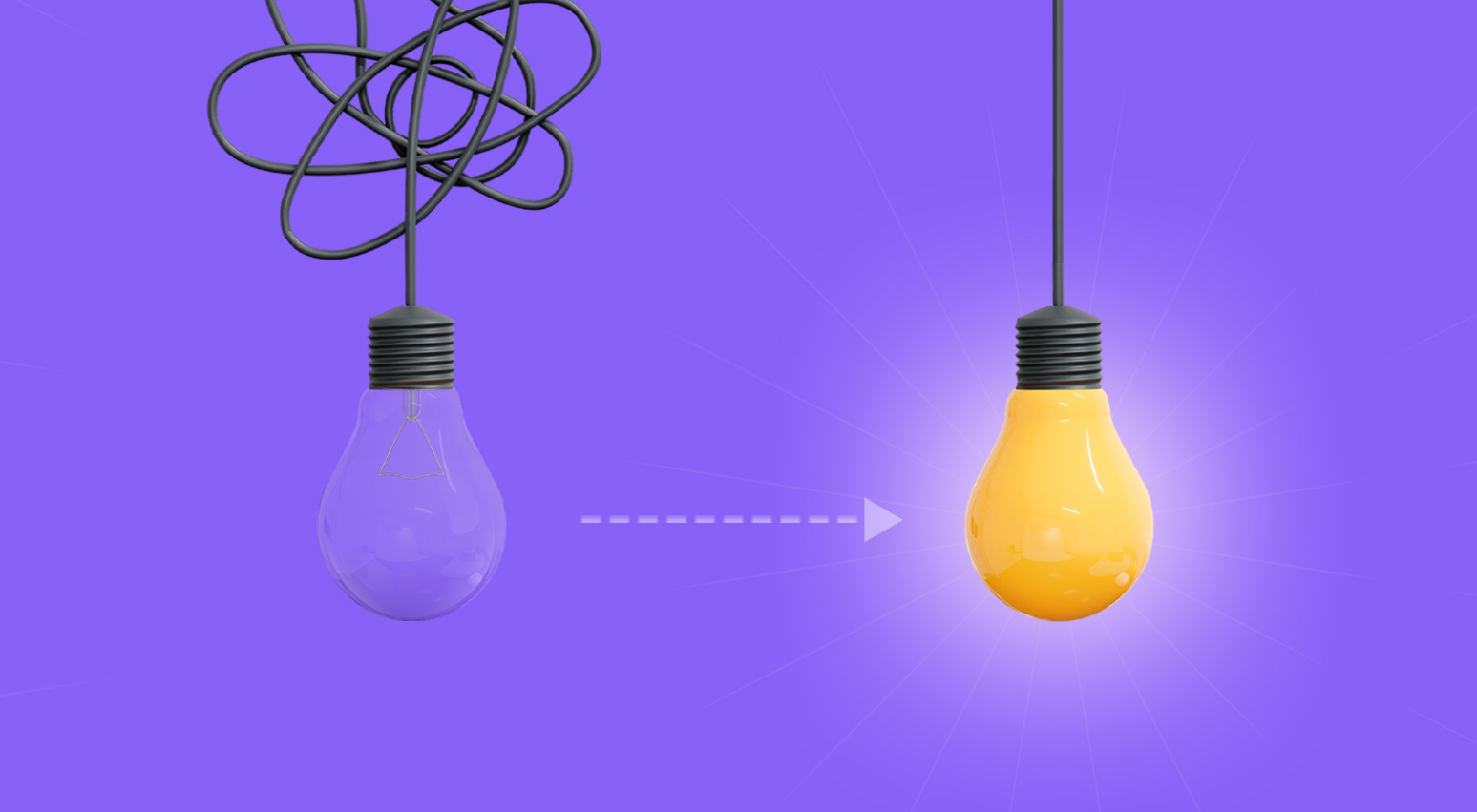 How we optimized our Creative Unit: A case study
Nothing works for you better than hands-on experience. Today we want to share with you a true story that happened to our creative unit.
In the beginning, there were problems. Hordes of them. They didn't emerge simultaneously. Problems somehow tend to accumulate to the extent that you can't ignore them anymore. So, when this point was reached, we were facing a whole pack of them: 
Lame interaction between user acquisition managers (UAM) and the design team
Lack of creative ideas
No streamlined process for task management
Acute need for optimization
Overall low performance
Around these major challenges were swarming associated problems that hindered an efficient work process. Not to mention that a creative team is a challenge itself as the process of creating is hard to control and optimize. 
Long story short: we succeeded. How? By leveraging the good old Occam's Razor principle ("It is futile to do with more what can be done with fewer") and opting for only 2 solutions that soon helped us overcome all hurdles: 
---
A simple and intuitive tool where tasks can be described in detail and managed in the most efficient way. Using ASANA allowed us to:
automate task management
process more tasks in less time
boost the overall performance
quickly bring in freelancers to work on a task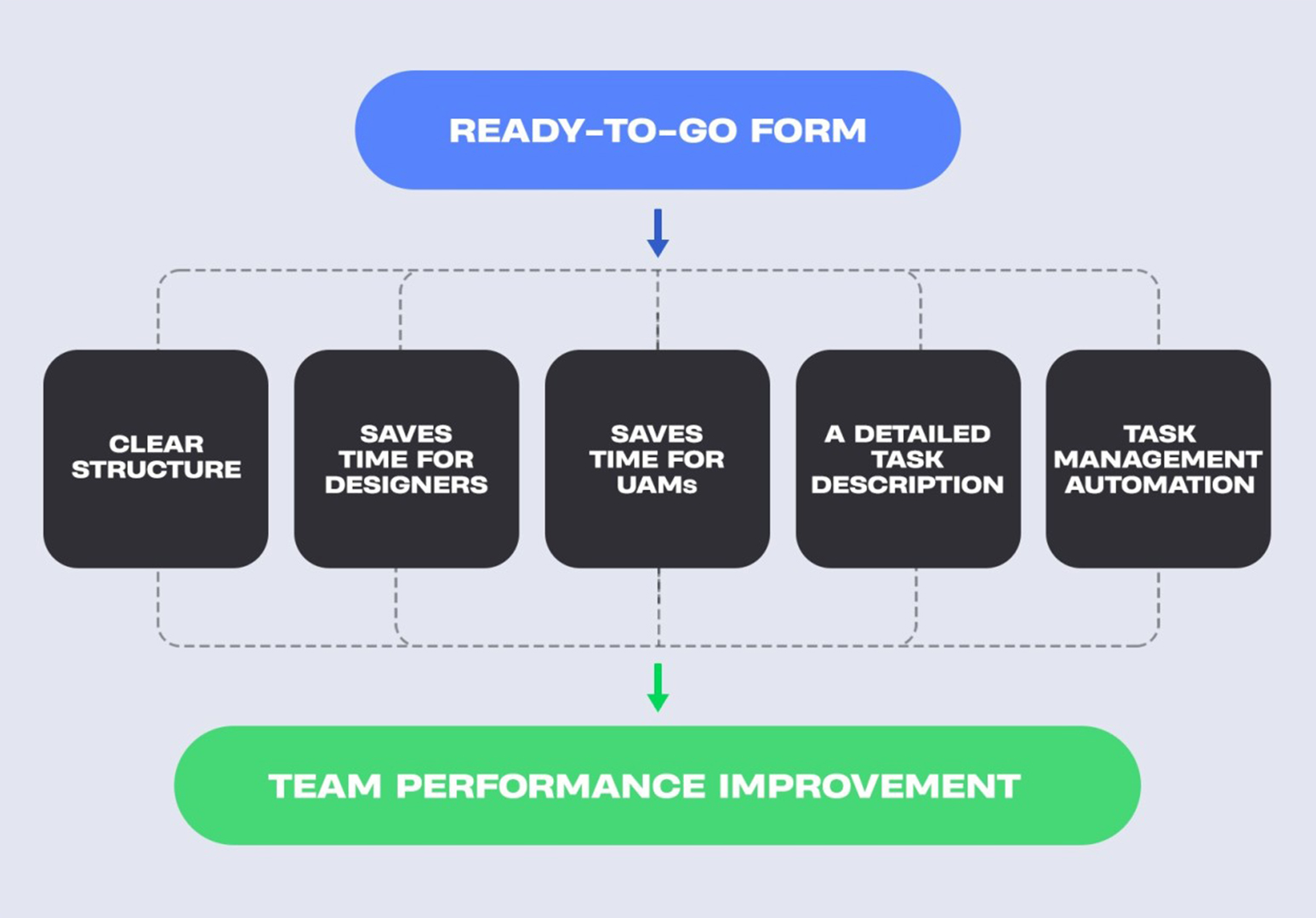 ---
We found a specialist with skilled both in management and creative production to:
act as a mediator between our designers and the UAM team
generate creative ideas and solutions
collect performance stats
Together, these solutions made a perfect match: a task form containing all details goes to the Creative Producer who assigns it to a designer with the most appropriate expertise.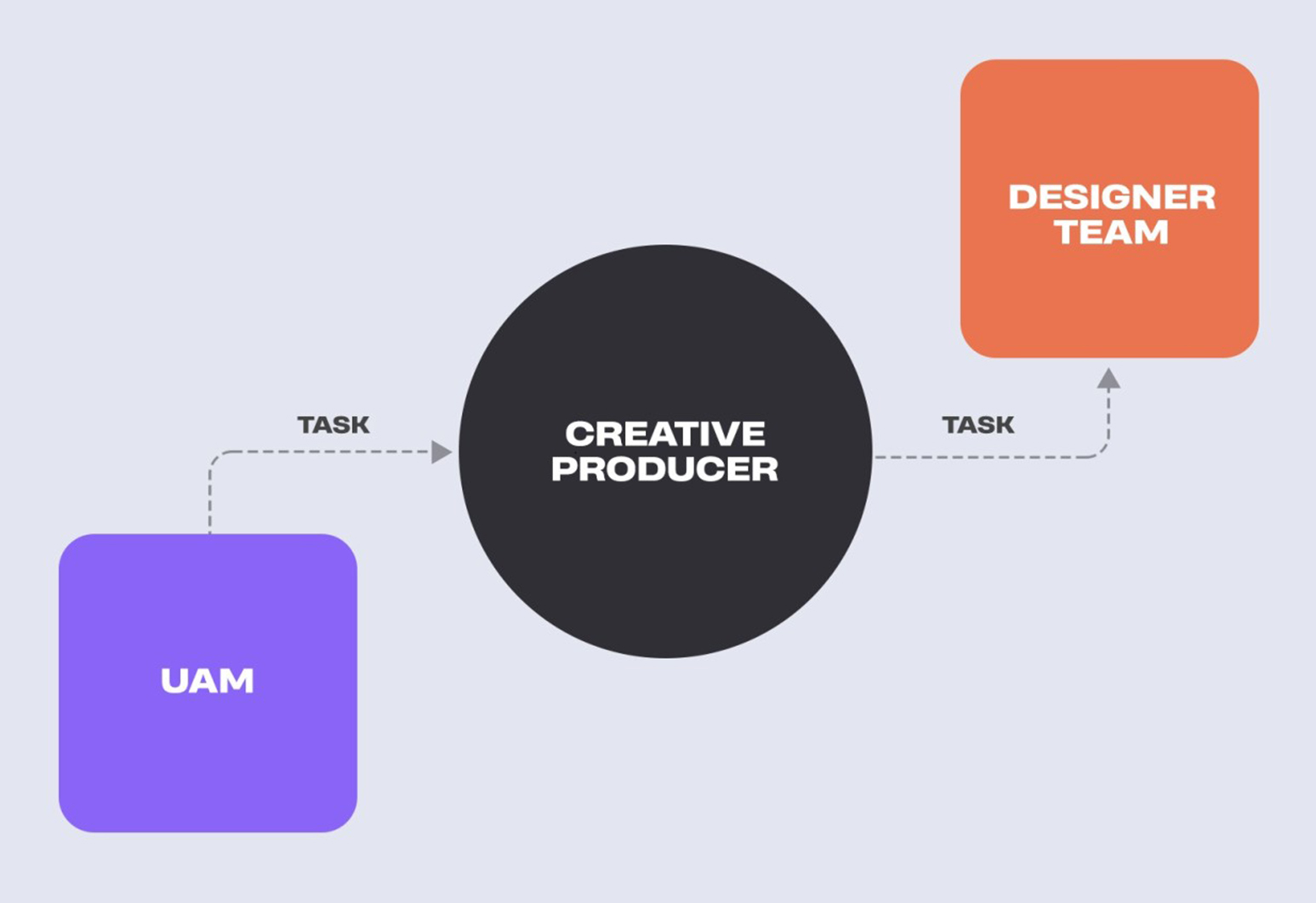 ---
+ 179% to the team's optimization
almost 3 times more tasks per month
100+ tasks per month
better work-life balance thanks to an even task distribution