Back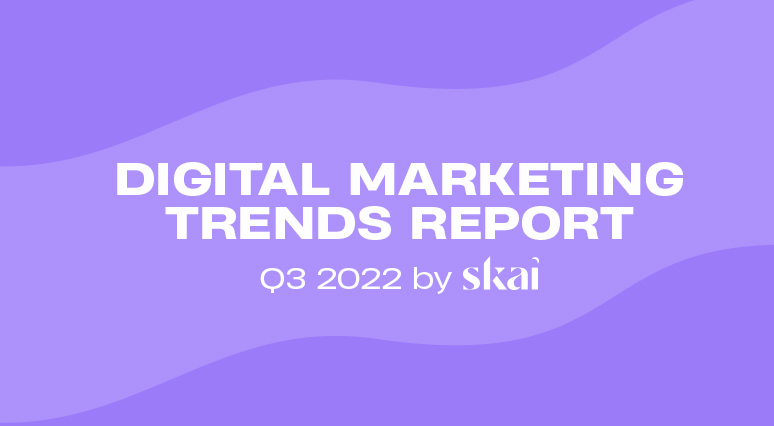 Digital Marketing Trends report
Hello, everyone!
Today, we want to invite you on a journey across the Digital Marketing Trends report for Q3 2022 recently issued by Skai. SKAI definitely doesn't need an introduction, but we still feel obliged to mention that SKAI is a unique omnichannel marketing platform that has empowered brands with reliable data, insights and marketing tools since 2006.
With their new report offering a wealth of information across retail media, paid search, and paid social, there is a lot to digest. So, we've randomly picked some interesting statistics that will undoubtedly lure you into exploring the whole report.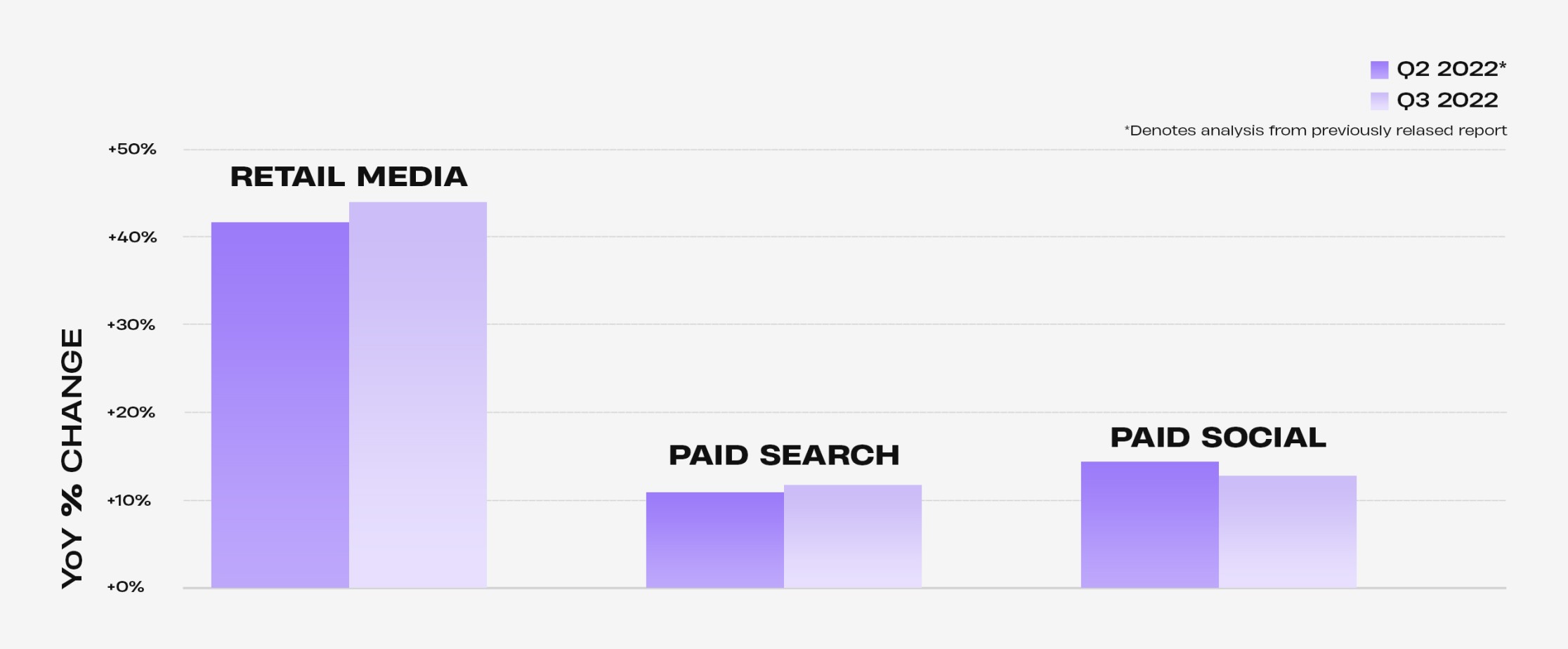 ---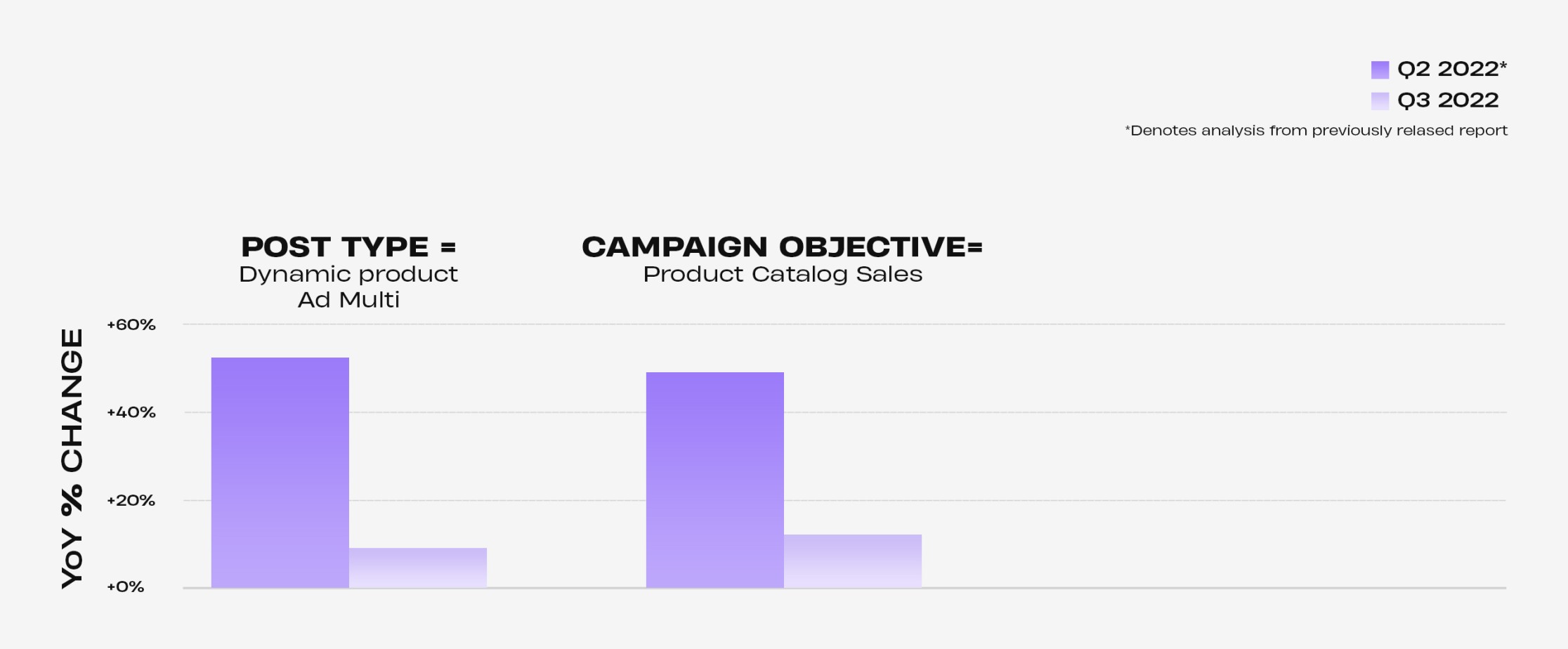 ---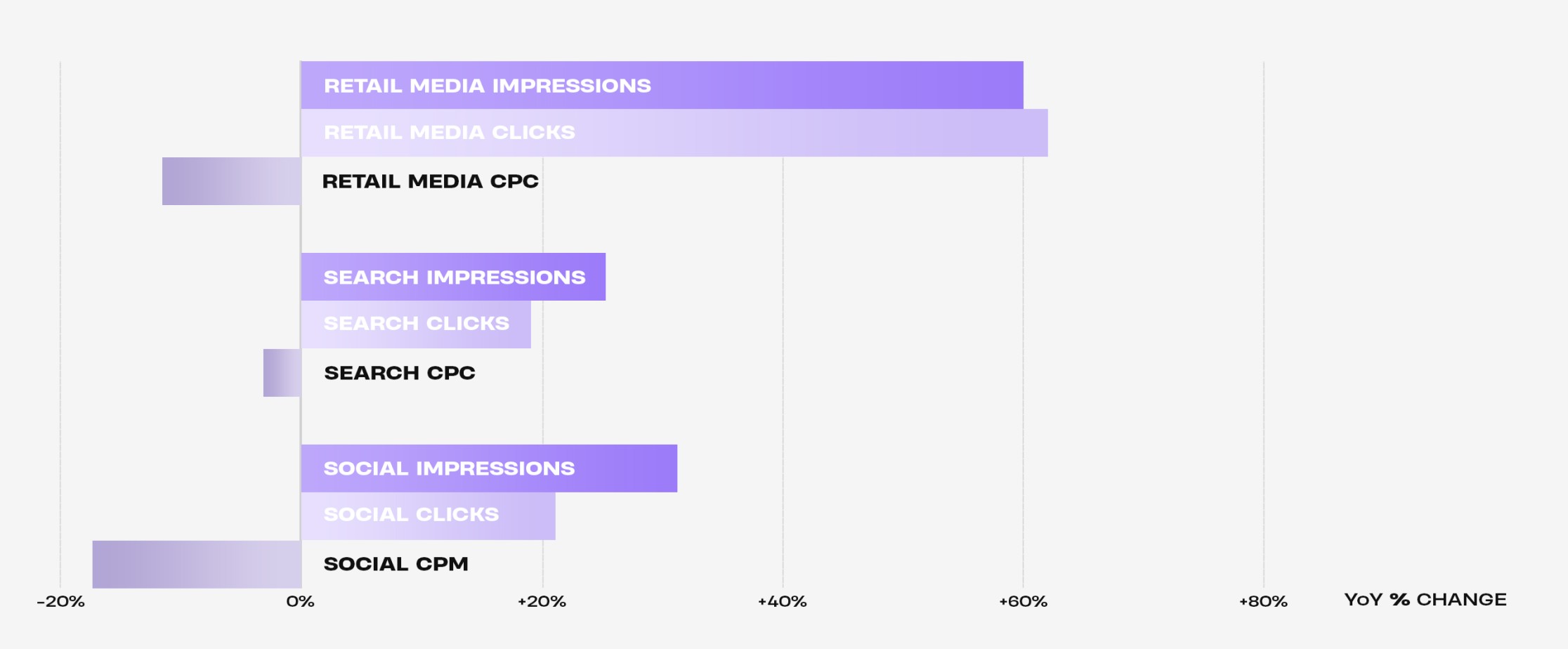 ---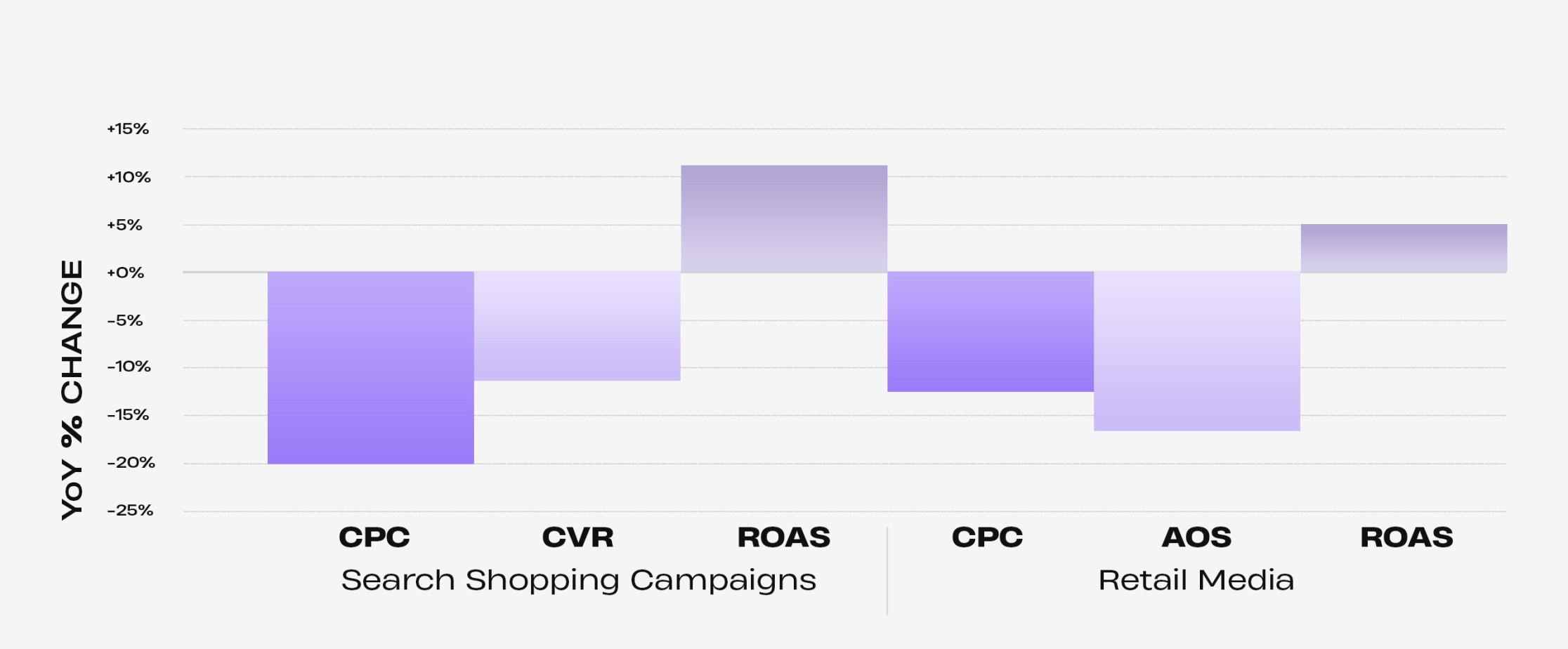 ---
That's it for now! We hope that the data will come in handy for you.
To dive deep into the Q3 2022 industry trends and performance and the reasons behind them, please inquire into the original study.